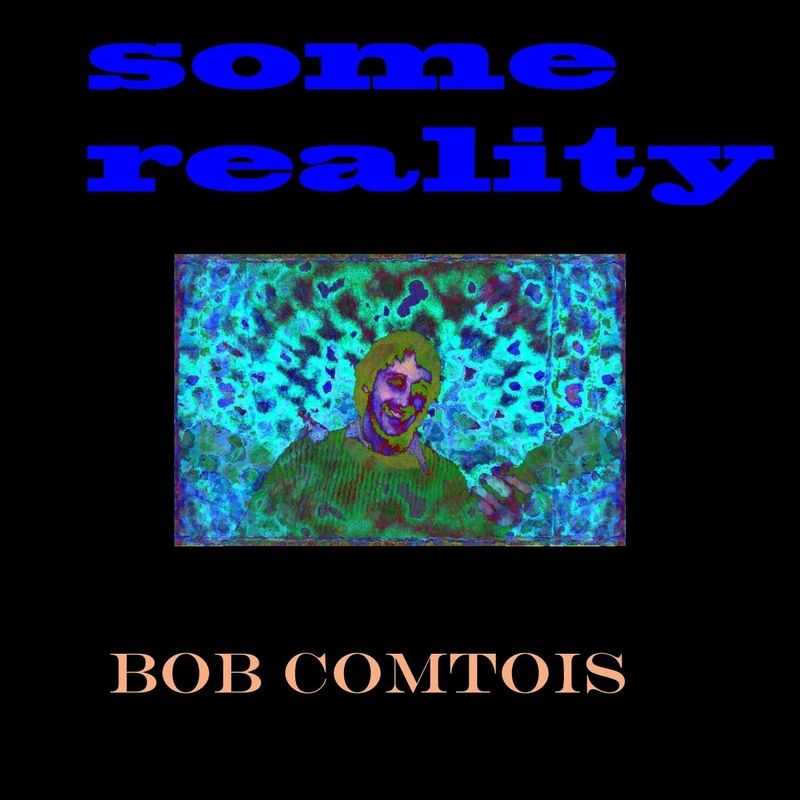 My song, "Some reality was written in 1975 and recorded ten years later. 
For years the cassette mix was my only source. I would wonder where the original 4 track reel of tape was. 
I guessed it was on the same tape as another tune from the era, both songs featuring  Anne Marie Hodges on harmony vocals, I did not have a reel to reel 4 track machine, so decades went by. 
 I happened to befriend  my buddy Guy and he had a 4 track machine. Trouble was it took 7.5 " reels and my tape was on  a 15" reel, PLUS it ran at 7.5 inches per second and my tape was recorded at 15 ips. 
I talked to Guy about the issues. We had taken small reels of tape of mine (2 tracks) and transferred to digital a number of times. 
Guy came up with a plan. He devised a kind of Lazy Susan to spool the tape from the big reel onto the one half its size and so we had two small reels with all the tape. We did this and that counted as a session. We planned getting together at my place with his tape deck. 
So we met soon and we listened (in the background) 3 1/2 hours of SLOW Bob Comtois, an octave lower than pitch as it was being fed through my interface onto Protools. 
I think I made a batch of really good pulled pork so we had repeat  servings as the tape dragged on. 
We called it a session when all was transferred onto Protools software. I knew there was a way to bring it up to speed with an alga rhythm called Vari-Speed. I just needed to do it the next day with a clear mind. 
I pondered a while the next morning and with a few clicks, Eureka! It played at pitch and correct tempo. 
I released it as a single. It's a beautiful song.