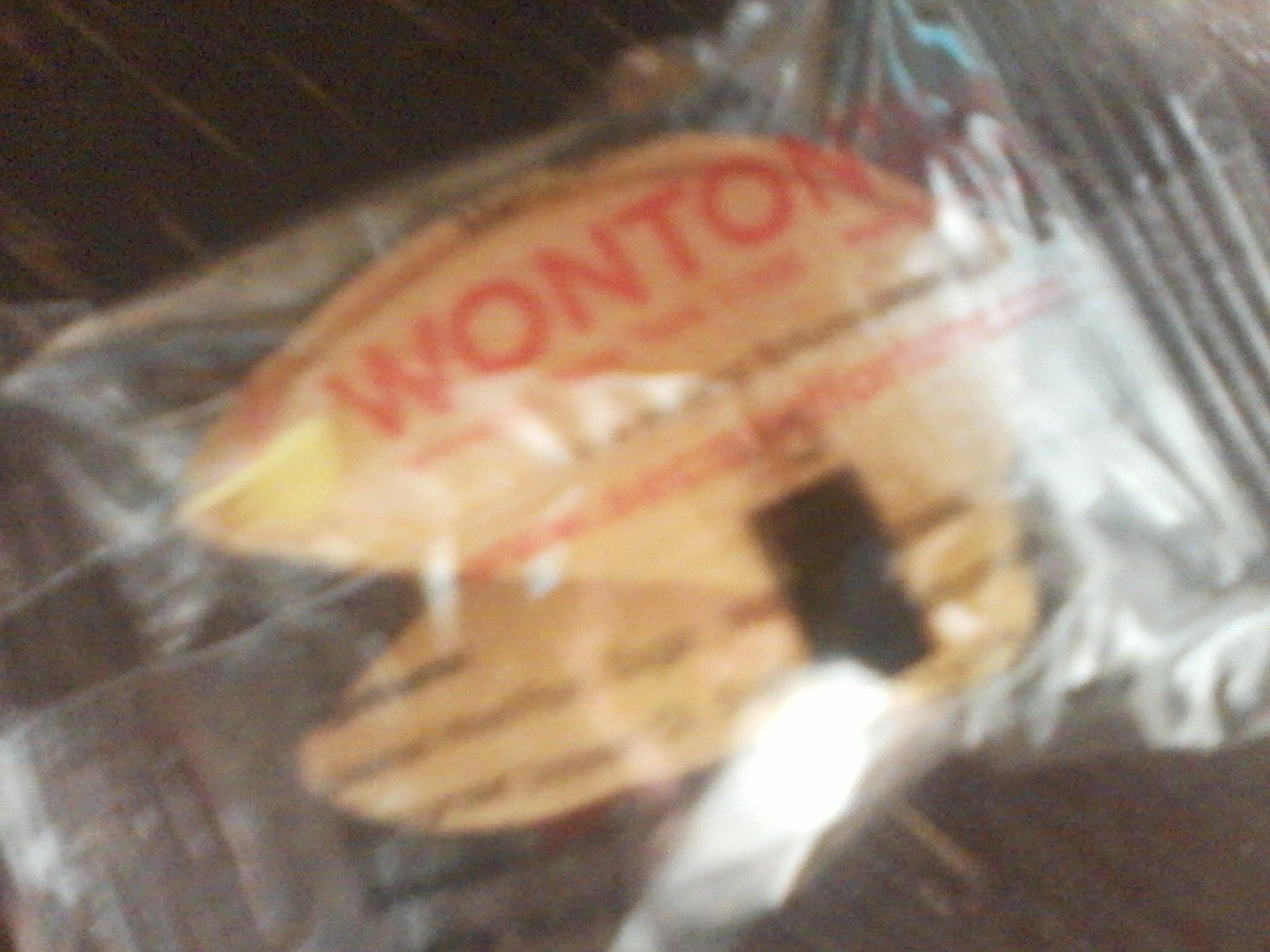 Fortune Cookie
I certainly saw a lot of her, even though she had left me several months before. She soon discovered that the visiting professor she had left me for was a " major disappointment ".
As the most hellacious, brutal winter pushed hard against the force of flowers, I was constantly barraged with her needy visits on my lunch hour.
" I don't know what I'm doing", she would say, soaking the front of my shirt with tears. Worse than our sleepless bouts of the past- keeping each other awake, finally falling into nightmarish slumber- were my futile attempts to get this evil, controlling man out of her life.
She all the while would go out to dinner and a movie with me weekly (my treat), although sometimes the evenings would be marred by a sudden appearance of a woman from one of her many support groups (ALANON, Narcotics Anonymous, Incest Survivors, Rape Survivors, etc.) or by a jealous fit of mine. But everyone was jealous for her time- all of the desperate victims she would be obliged to talk out of suicide each day, for hours on the phone. Dinners would be accompanied by her blow by blow accounts of the reactions of her fellow survivors to the things that I, and my unworthy opponent, had said the week before.
Urgent phone calls were regularly made while I was at work, beckoning me to her nearby apartment. She thought she was going to break up with him for sure this time. She was afraid her epilepsy would reoccur.
Spring rounded the bend and yet once again I was at her place talking about her imminent return to me.
"Come on", I said defensively- and humorously, "What about my winsome smile; you know you love my winsome smile" (this is back when I still had a smile). My point was made, exhaustion tickling the funny bone.
Later that week we were having dinner at our regular Chinese restaurant. The check came with fortune cookies. We ceremoniously opened them. She read hers- I don't recall what it said.
My fortune cookie read, " Your winsome smile will gain you favor".
 © 2001 bob comtois