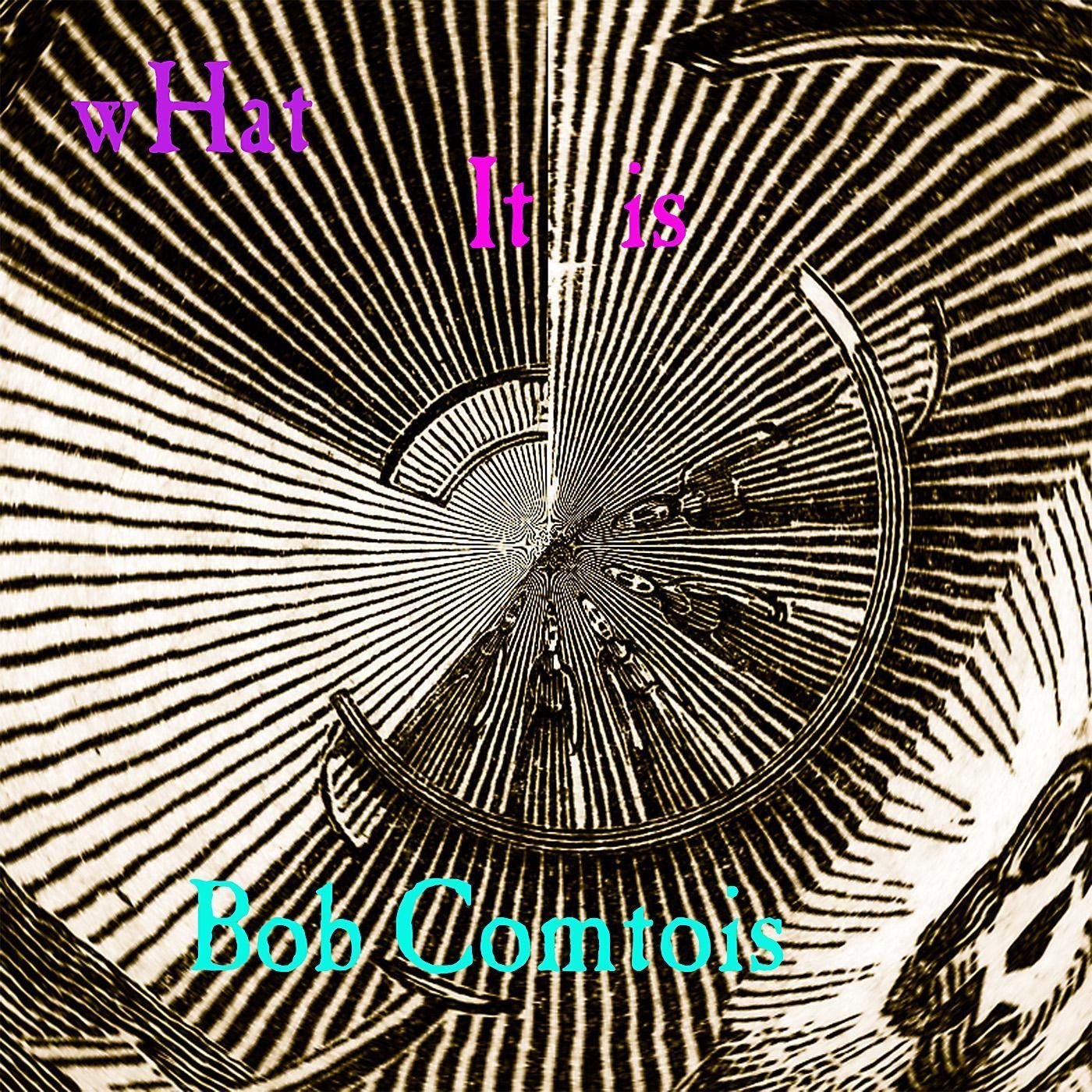 What is "What It Is"?
After playing together off and on for some years, I had the chance to jam with bassist, Mike Martone. He was between bands and I had been ever prolific, writing and recording.
We played that day and scheduled another session for the next week.
So that day comes and I get a phone call from Mike on the road. He said he had an idea and would tell me when he arrived.
Mike suggested we do an album together, it would be my album and compositions, only with his input on the arrangements and grooves.
Thus was the beginning of "What It Is".
All but four  tunes were from that time frame, some being written in between  sessions.
 Mike said the album is 90% me, I sing all and play all except bass and some drum programming, but Mike surely set the tone for the album.
It was never released though, thanks to car repairs that came up.
Finally, through the launching of my website, I got to release "What It Is" and am so happy to hear it again.
Download it today! Good stuff cheap!