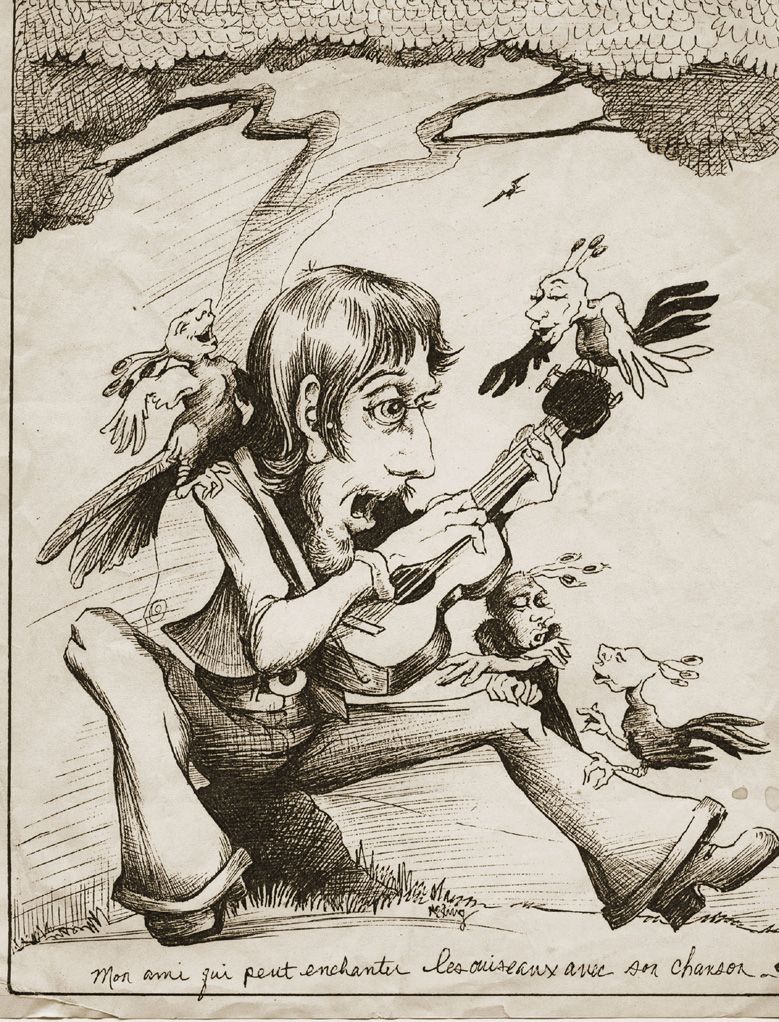 After my glory days of playing on the streets of Boston and  Cambridge for 2 million people in ten years, not to mention the gigs we got when people saw the crowd around us, I would hang on my lunch hour with a street performer.  
I guess I was pushy, but he would not let me play along.I would say I could big out the mandolin, I would not need an amp for the voice and mando. Plenty loud enough, and this is when I still was in my prime, but between bands and working a fancy market doing everything: deliveries, catering, personal shopping, operations, banking, training….. 
All the while my mando wanted to get in there and play against his solid guitar playing. We saw each other a lot and it was heartbreaking that it did not lead to the magical way my bands sprung up from meetings on the sidewalks.