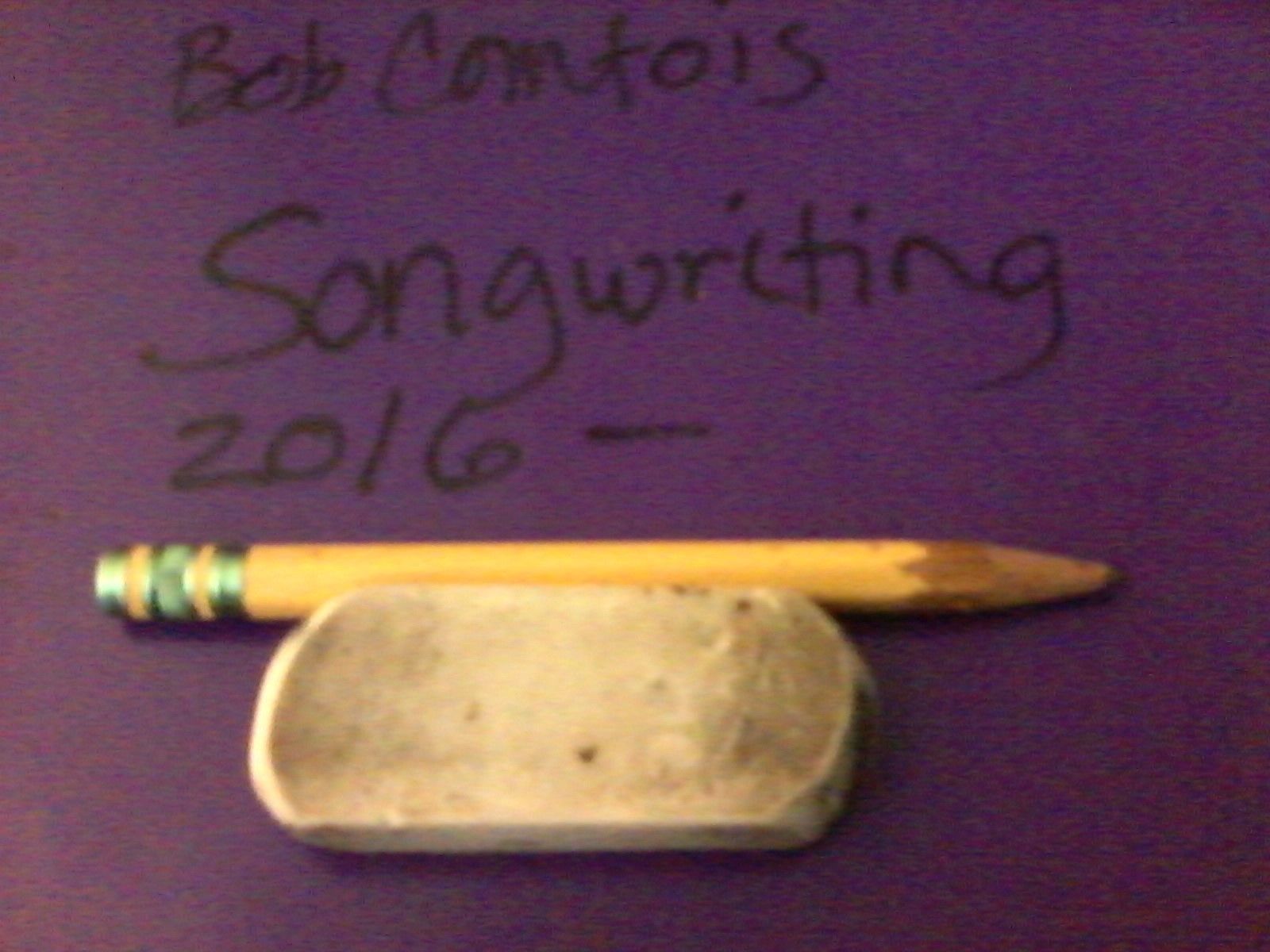 Tell yourself that you will write a song in the morning (when you are not busy. 
Wake up and make your coffee. Having that, grab your notebook, a pencil with eraser. 
Drink your coffee. 
No TV or computer on. 
Sit in silence.  
I find that after 10 minutes or so some words come to me.  
I write them down, but often suddenly I think of another theme and put brackets around those and write  3 or four lines for verse or chorus. 
Do not touch your instrument. Start tapping out a rhythm on your notebook with the pencil. And try whispering the words, spoken and find a cadence in them. 
Write (in parenthesis) the number of syllables next to each line of lyric and establish the general length of a line.  
When 3 or four lines get their cadence, then pick up your guitar. 
Your spouse, kids or house mates might be sleeping. 
By keeping it all inside and down to a whisper, there is an excitement created and the rest of the song can be finished. 
But be quiet.