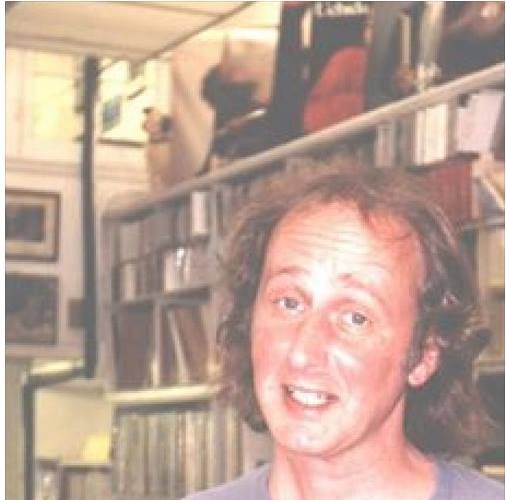 . 
For years I sold and reordered folk music records then CDs at Harvard Sq.'s Briggs and Briggs music. They referred to me as "Folk Expert". We no doubt did our word play on that  (Tom Lehrer would listen in from the sheet music department. He came over and asked my name and what it was that I did. I said I wrote songs and had played some of his songs). 
I also played on the streets of Boston and Cambridge in my bands. Over 10 years we played for two million on the streets alone and the crowds we drew led us to bookings. 
And decades living at the legendary Old Joe Clark's, where many an after folk concert party was held (right underneath my bed). 
Sometimes I'd be up in the morning and I'd share coffee I made with whoever had the concert. The guest room was tiny, but accommodating. We'd chat and later around lunch, they'd pop their heads in Briggs and Briggs and I would show them their albums and knew many catalog numbers by heart. 
All the while recording (at home since 1980). Many musicians visited and I would record them or with them. Sometimes I cooked dinner for them too. 
Those 23 years in that Cambridge house were amazing. Sandy Sheehan of Sandy's Music and WUMB lived there!  
Every Thursday was a day off and I  would  write and record my originals. 
I lived music.