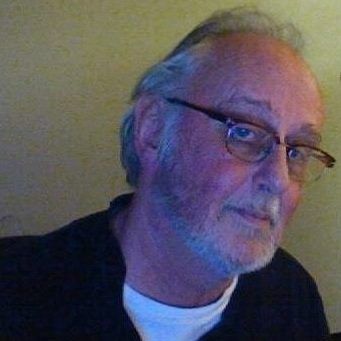 2014 
"Today at work, my third customer was buying 14 oranges. I asked for her store card but as she searched for it I rang them in and they showed as full price until the card scanned.
This led to some very silly dialogue and she started kidding me about something.
I can't remember how I called her on it, but she replied, "Come on, you know I love you".

I stared at her smiling at me, beautiful, thirty something and well healed (tasteful).

I said, "Yeah, right. Run along now with your oranges. I have been handed quite a different platter".
Off she went with a glow.

It was a good hair day, I dunno."